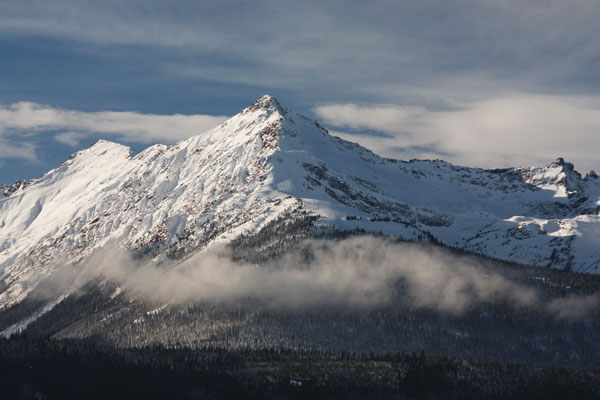 After nearly a year of careful planning, Vancouver-based resort developers have officially filed an expression of interest with the provincial government outlining their wish to build an all-season alpine resort near Valemount, BC.
The area includes Mount Arthur Meighen and Mount Pierre Elliott Trudeau, the latter of which was referred to as "ski hill mountain" by locals for a decade preceding the mountain's re-naming. The mountains are part of the Premiere Range of the Cariboo Mountains only 6-8 kilometres west of Valemount and are visible from many vantage points in the village.
To read the rest of this article you must subscribe to the Rocky Mountain Goat! Click here to sign in.
IF YOU ARE ALREADY LOGGED IN CLICK HERE FOR THE REST OF THE ARTICLE